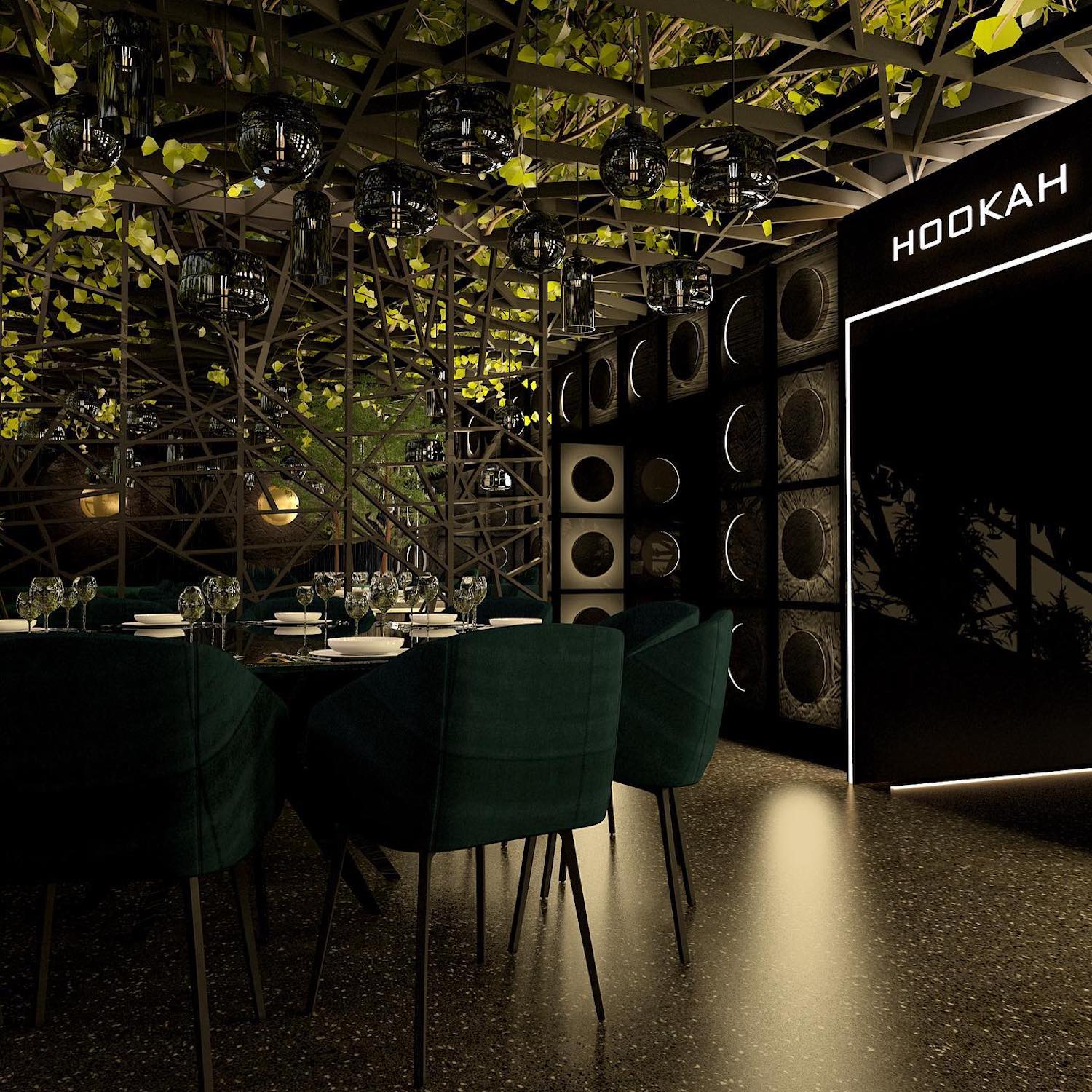 The project, of which all concept and application projects were made by Kara Architectural Design, is located in Totternham, in the northern part of London. In the space, which has a total design area of 740 m2, the sections in the interior and exterior areas are designed in unique concepts that are compatible with each other.
The existing ceilings in the terrace section were preserved, and the bulky and neglected appearance of the building was camouflaged with a special ceiling system and harmonized with the details in other interior spaces.
Variable and flexible usage areas have been created with different areas in different sections, seating arrangement and circulation areas have been created according to the needs of these areas.
Category
Bar & Restaurant
Scope of Work
Project, Supervision, control
Location
Tottenham / Londra
Date
2019