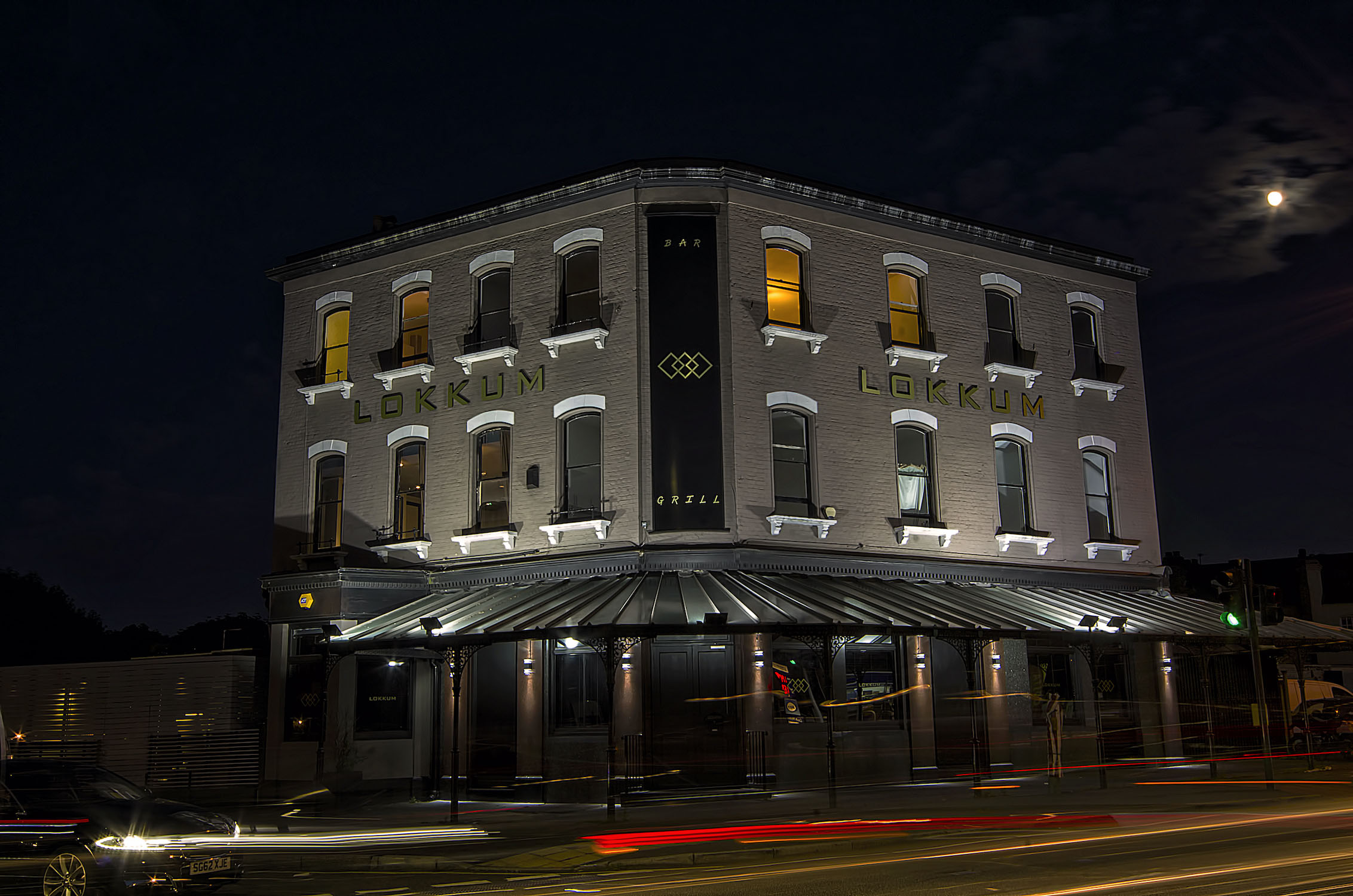 Lokkum is a project to transform a former pub venue in London's Essex district into a restaurant and bar venue. While the project was being implemented, the historical texture on the exterior of the building was preserved and the entrance axes were rearranged. In the interior, areas that can serve different purposes have been created with the re-functionalized usage areas.
All the visible materials such as mobile and fixed furniture-lighting, curtain mirror-vitrified ware of the project, whose entire concept design and implementation was made by Kara Architectural Design, were manufactured and applied by us.
Lokkum can serve many needs with its comfortable, entertaining and alternative usage areas. One of the most important factors that add value to the space is the choice of such details and materials, which aim at the continuity of the space together with the design.
Category
Bar & Restaurant
Scope of Work
Project, Supervision
Location
Essex / Londra
Date
2017